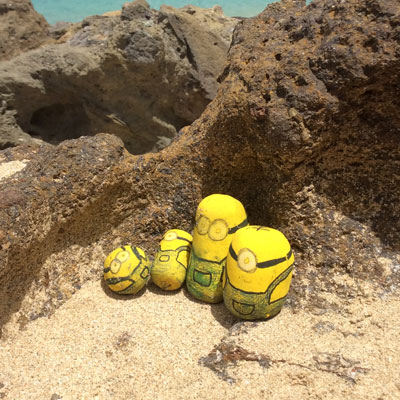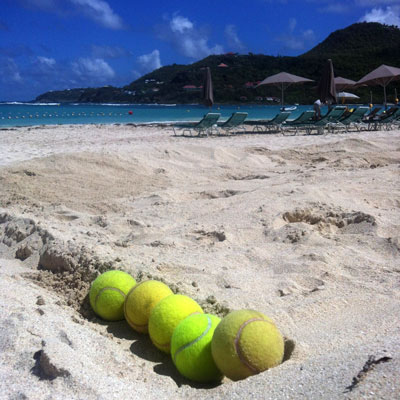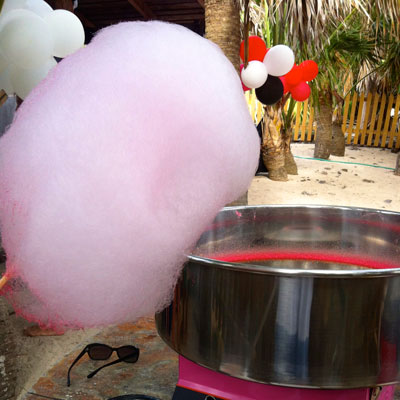 For all special events (weddings, birthdays….) or just to entertain your kids for a few hours, VIP Kids Concierge can organize our "Big Games" adapted according to the age and interest of your kids. Several themes are available.
Our "Big Games" and themes can be added to all of the VIP Kids Concierge options :
Full-day or half-day;
Babysitting;
Weddings;
Birthdays.
Examples of our themes :
Pirates of the Caribbean;
Fairies;
Alice In Wonderful;
Harry Potter;
Raiders Of The Lost Ark;
Tahiti;
Cowboys and Indians;
Spies.
Please feel free to suggest additional themes, and we can custom-tailor our events in relation to the interests of the children involved.
The number of nannies required for the event will be defined based on the number of children and the options selected. All of our options are flexible and A La Carte to best meet your needs.
Feel free to contact us for a personalized estimate.